Thomas Anderson, M.D., Medical Director. Medical training at Karolinska Institutet in Stockholm, medical degree 1983, medical licence 1985, Specialist in Orthopaedics 1989,
Ward Physician, Assistant Chief Physician from 1989-1994, specializing in trauma and hip replacement surgery, Sundsvall Hospital.
Chief Physician at Kalmar Hospital 1994-2000, Co-Medical Director for hip replacement revisions in Kalmar County.
Subspecialization in foot surgery at Malmö University Hospital 1997-2000 and employed 2000-2006 at Sweden's largest foot surgery section in the Department of Orthopaedics at MAS University Hospital.
Doctorate at the Medical Department of the University of Lund in 2005, with a thesis on ankle prostheses and arthrodesis operations on the ankle.
2007-2010 Head of department for foot surgery at Ortopediska Huset/ Carema AB in Stockholm.
2008-2014 Consultant for advanced foot surgery at Norrtälje Hospital/ TioHundra AB.
Since 2012, Chair of the Swedish Society of Private Orthopaedic Surgeons. Since 2016, member of SPLF's (Sveriges Privat Läkar Förening) Board of Directors and since 2016 a member of a group that produces "National Guidelines on Foot Surgery."
Dr. Thomas Andersson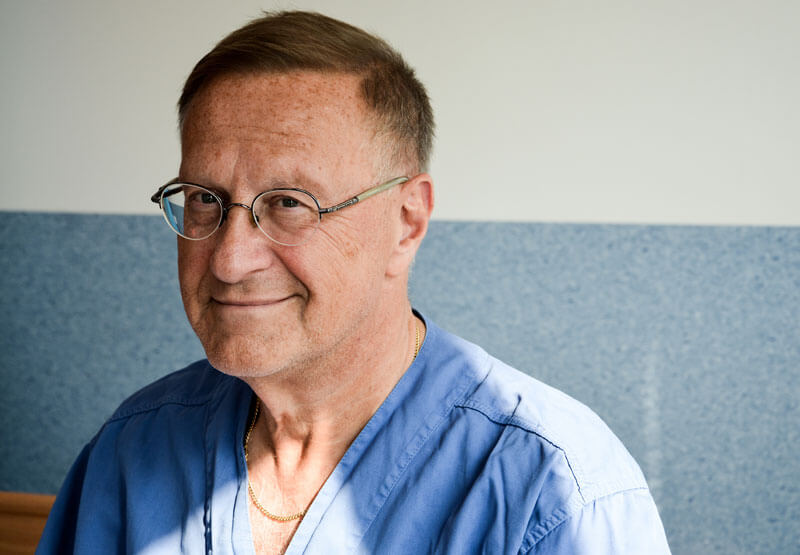 Chief surgical nurse/Surgical assistant Malin Frisk. Educated in Malmö/Helsingborg with a degree in 1987. Spent three years in Guatemala for Lions International/Sida, at a village health care clinic project responsible for the training of traditional midwives for Guatemala's Mam Indians in the San Marcos area.
1991-2004, Transplant coordinator and surgical assistant at the Department of Cardiothoracic Surgery, Lund.
2004-2005, Operations manager for the then newly-started surgical activity at the City Clinic in Lund, with approx. 3,000 operations/year.
2006-2009, Surgery programme coordinator in the surgical centre at Malmö University Hospital.
Since 2009, Chief surgical nurse/surgical assistant and responsible for acupuncture treatment of certain pain conditions.
Malin Frisk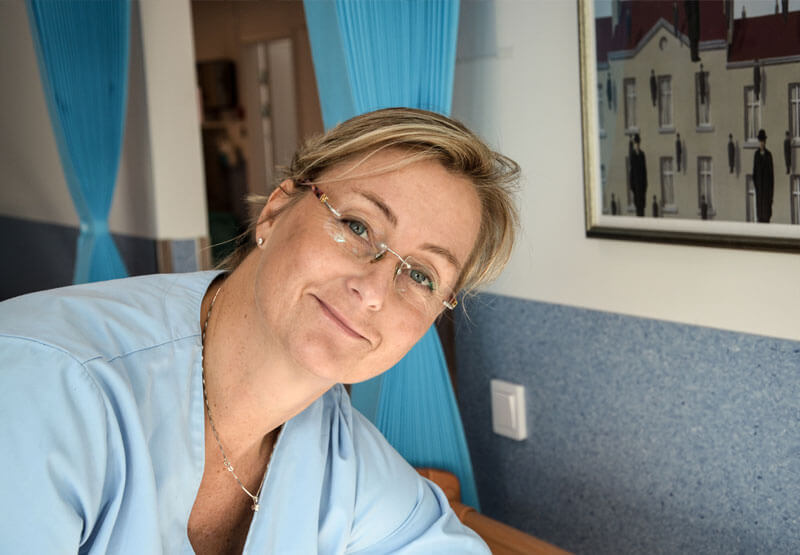 Elisabeth Olsson, is our medical secretary. She started at Kaernan in spring 2017. She is the one writing journals and handling the communication with medical care and insurance companies. She also takes care or our reception and she always puts the client first. 
Elisabeth Olsson, medical secretary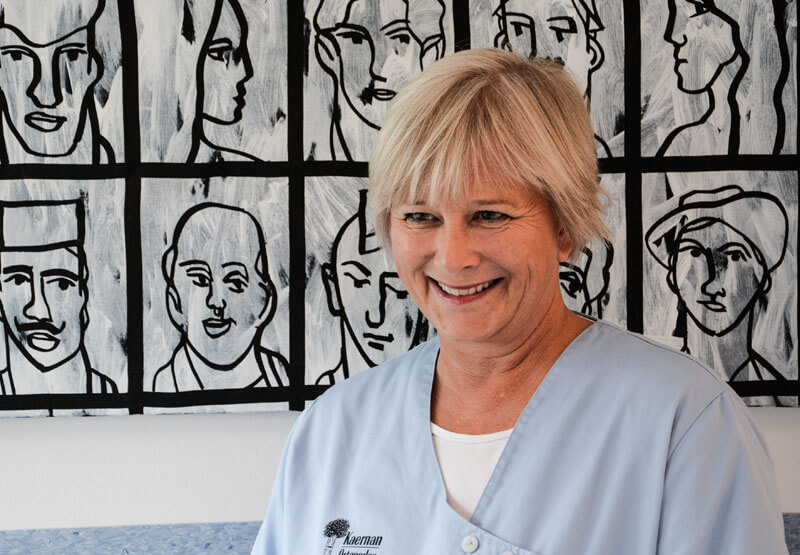 Alma Zepeda is our newest and youngest co worker. She helps Elisabeth in the reception and handles administration. She is very curious and always has a helping hand when needed. An important part of her job is to make sure that the patients are alright after operation.
Alma Zepeda, assistant